Call :phone to book directly from the theatre or Subscribe
Company
Next year, the Gielgud Theatre will play host to the long overdue return of Stephen Sondheim's Company. Acclaimed director Marianne Elliott will bring the production across the pond to the West End with her new production company, Elliott Harper Productions. Not only that, but she will also bring back the even longer anticipated return of Patti LuPone, who returns to London to reprise her role as Joanne, a role she played last in 2011 for a staged concert version of the musical.
From 28 September 2018, a brand-new version of Company will succeed the highly successful production of The Ferryman. This is a production with a major difference – for the first time in the history of a Sondheim musical, the characters' genders will be swapped (with the exception ofLuPone's character). So, instead of lead male and hapless singleton Bobby, we now have Rosalie Craig in the role of Bobbi – a woman on her 35th birthday, surrounded by married friends and multiple boyfriends but unable to commit to any of them. This is a historical production indeed!
LuPone is no stranger to powerful female roles, winning a Tony award for both her depictions of Rose in Gypsy and Eva Perón in Evita. She also originated the roles of Norma Desmond in Sunset Boulevard and Fantine in Les Misérables. So, buy your tickets for Company fast, because with a star like LuPone, a director like Elliott and a composer and lyricist like Sondheim, this production will book out in no time!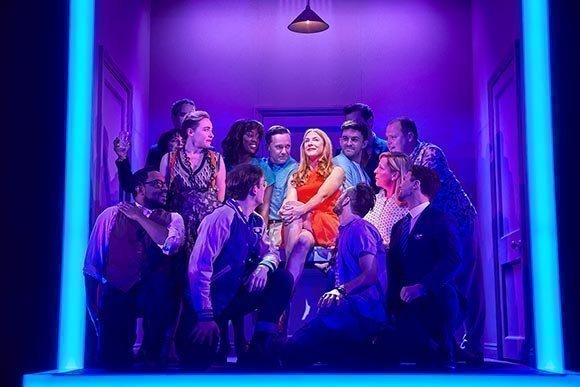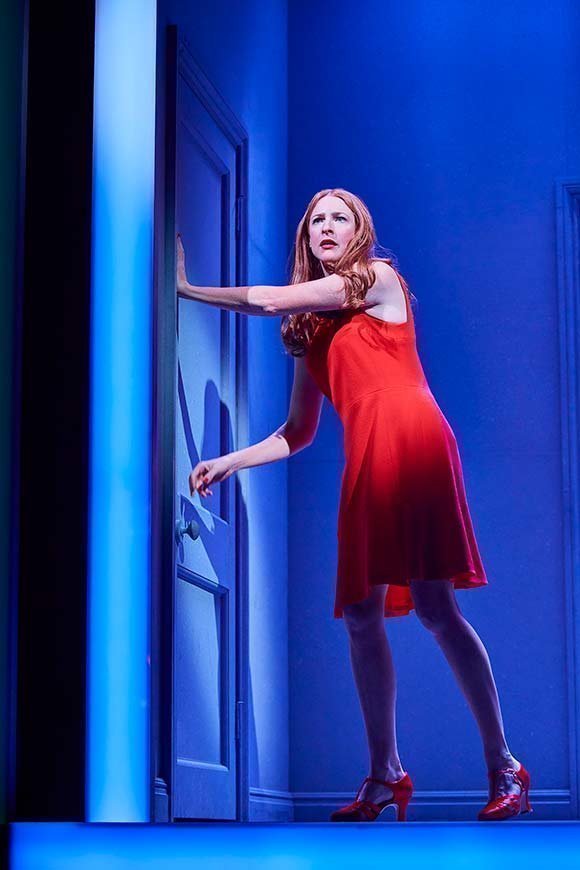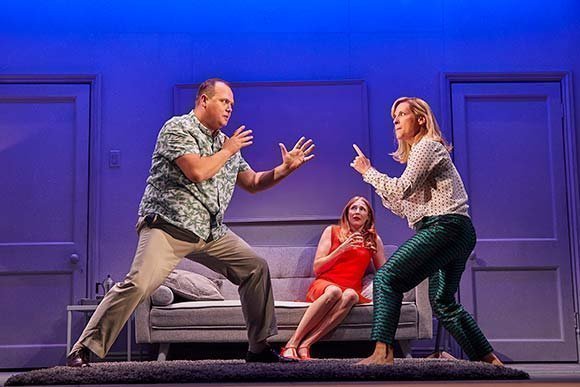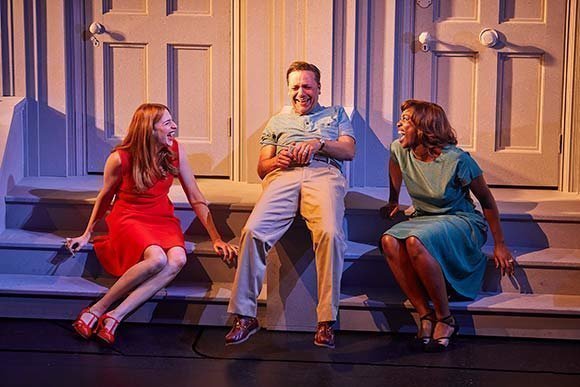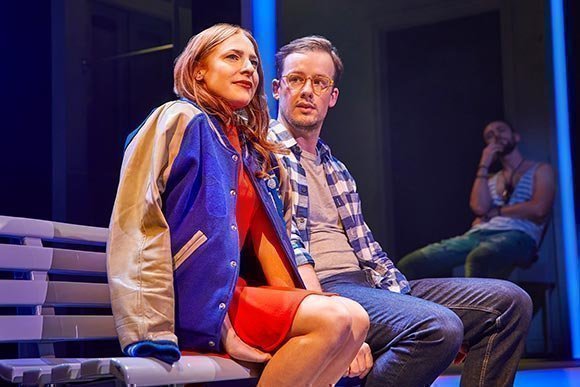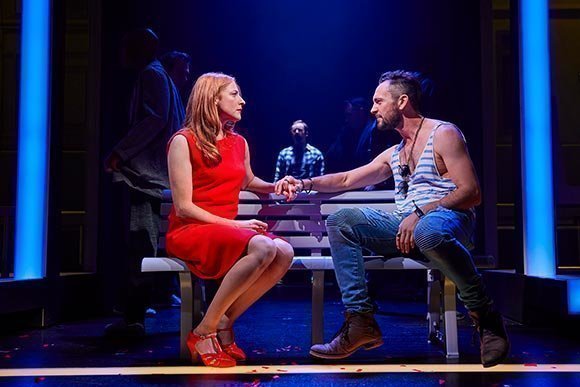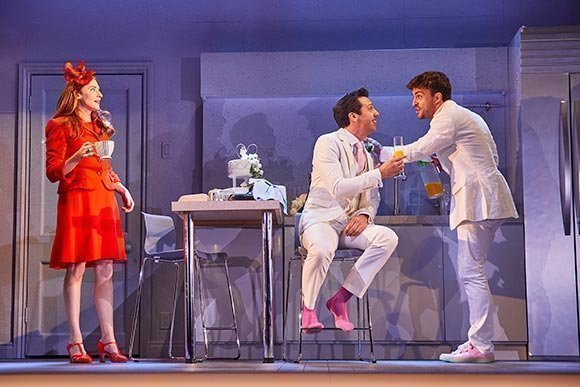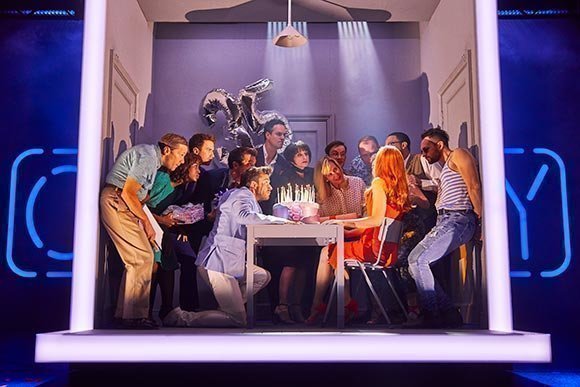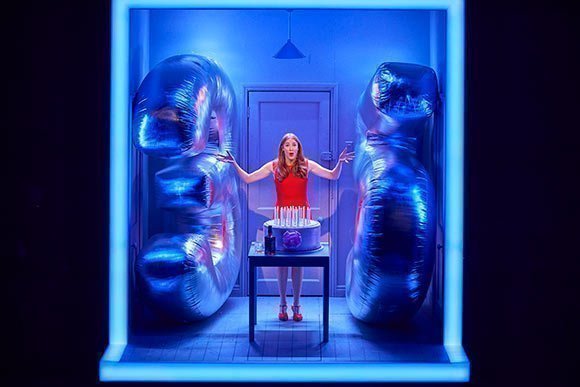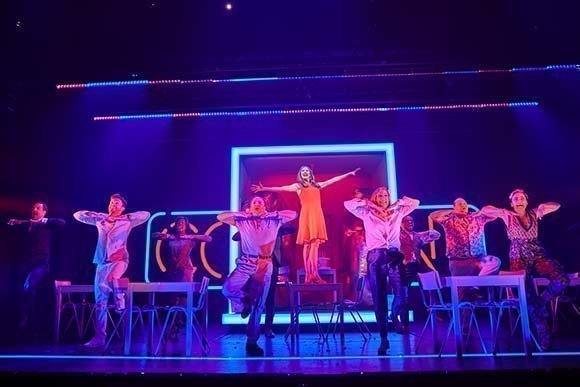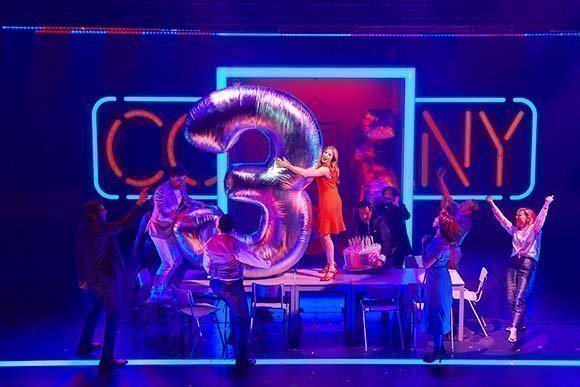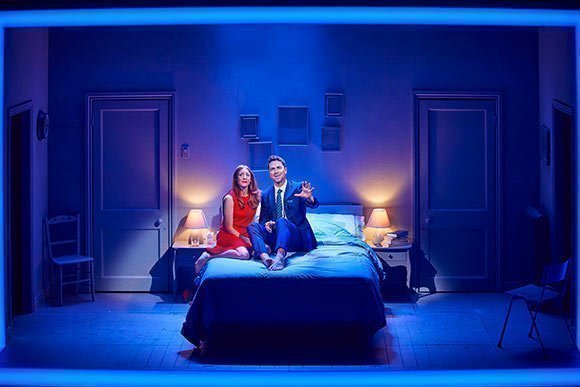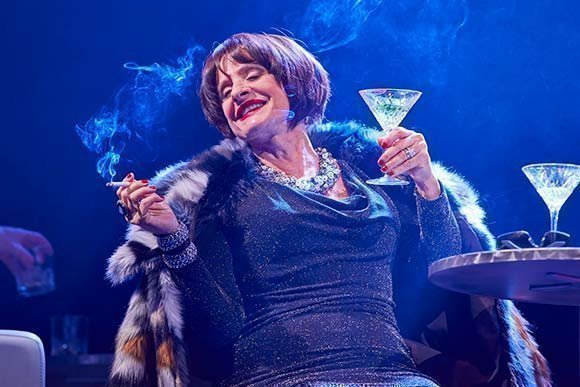 «
»