Call 0844 482 5130 to book directly from the theatre or Buy Tickets Online
From Official Tickets Agents
Booking from
Thursday, 10 March 2022
Booking until
Sunday, 2 April 2023
Running time
2 hours 50 minutes (One interval)
Performance Times
| Mon | Tue | Wed | Thu | Fri | Sat | Sun |
| --- | --- | --- | --- | --- | --- | --- |
| - | - | 14:00 | - | - | 14:00 | - |
| 19:00 | 19:00 | 19:00 | 19:00 | 19:00 | 19:00 | - |
To Kill A Mockingbird
To Kill a Mockingbird is a new play adapted from the classic novel by Aaron Sorkin. The book comes from Harper Lee, the Pulitzer Prize-winner. The production is directed by one of the USA's best loved and respected Directors, Bartlett Sher, and it's on at the magnificent Gielgud Theatre from May 2020. The book has sold at least 45 million copies since it was published in 1960. The 1962 movie became an instant hit and is loved by people to this day. This is an enduring story of racial injustice and childhood innocence, and 2020 marks sixty years since it hit the book stores. Last but not least the Broadway production sold out so completely that there wasn't a single ticket left. And that makes it a winner, on the way to a place on the list of the most successful American plays in Broadway history.
If you know the book and the film, you'll appreciate the difference. Atticus is no longer the 100% good, sweet, honourable person we meet in past versions, in the original. And that's all we'll say about it, since we don't want to spoil things for you! The story? Six year old Scout and her father Atticus Finch live in a small town in the Deep south. As a lawyer he's given the job of defending a local black man, Tom Robinson, accused of rape by a poor white woman. It wasn't rape, but back then – as you'll discover – the law and 'justice' were not always the same thing. One for your diary!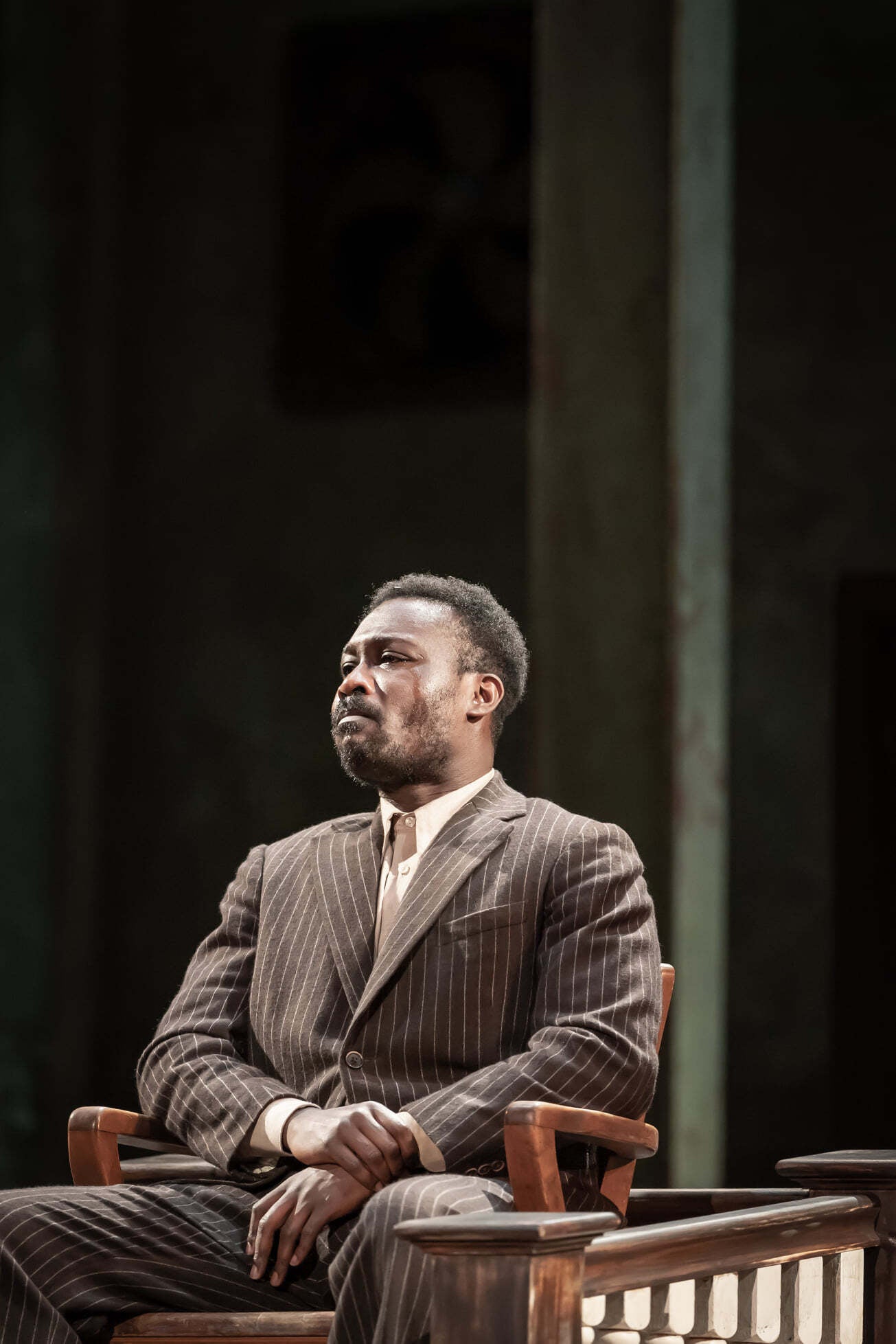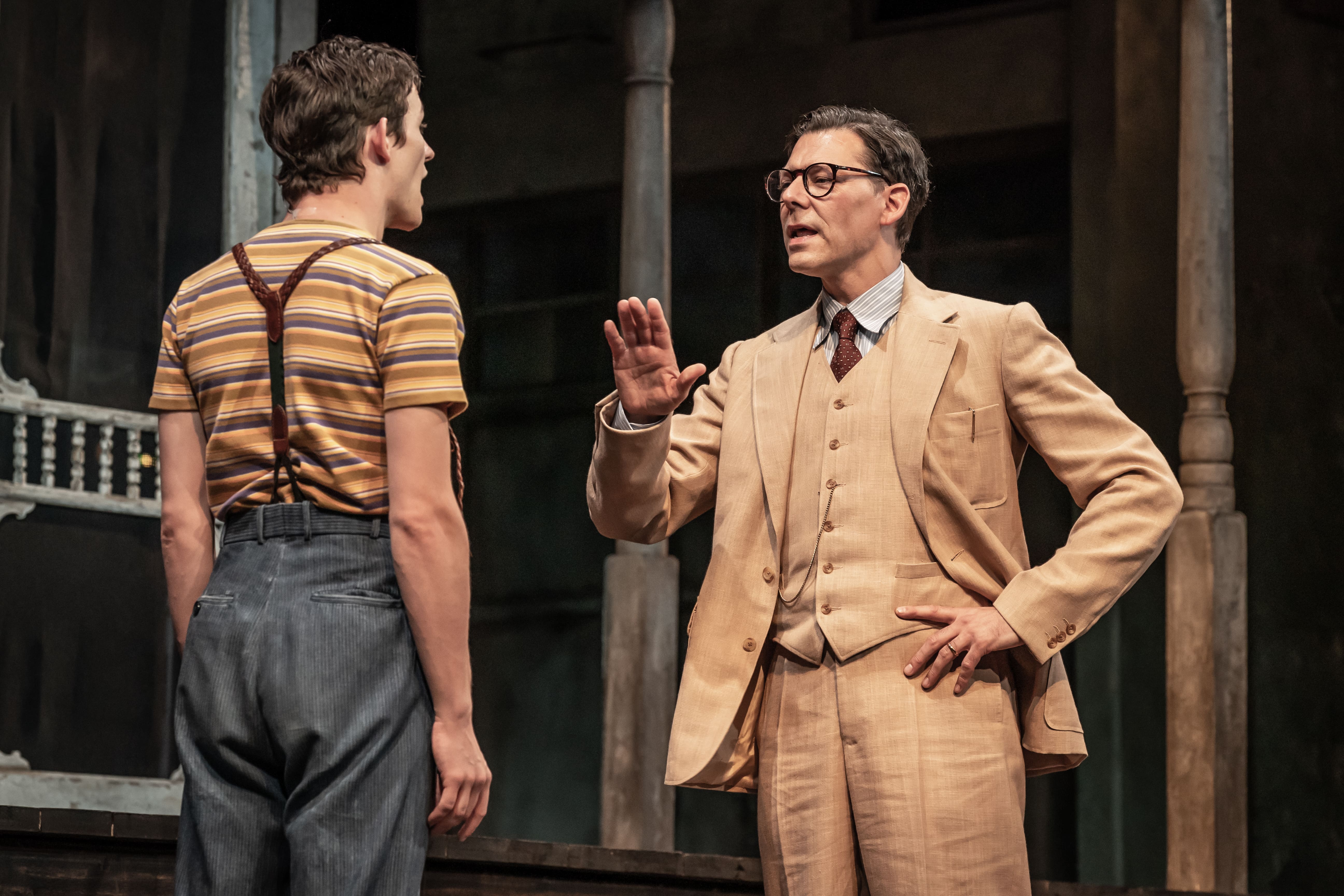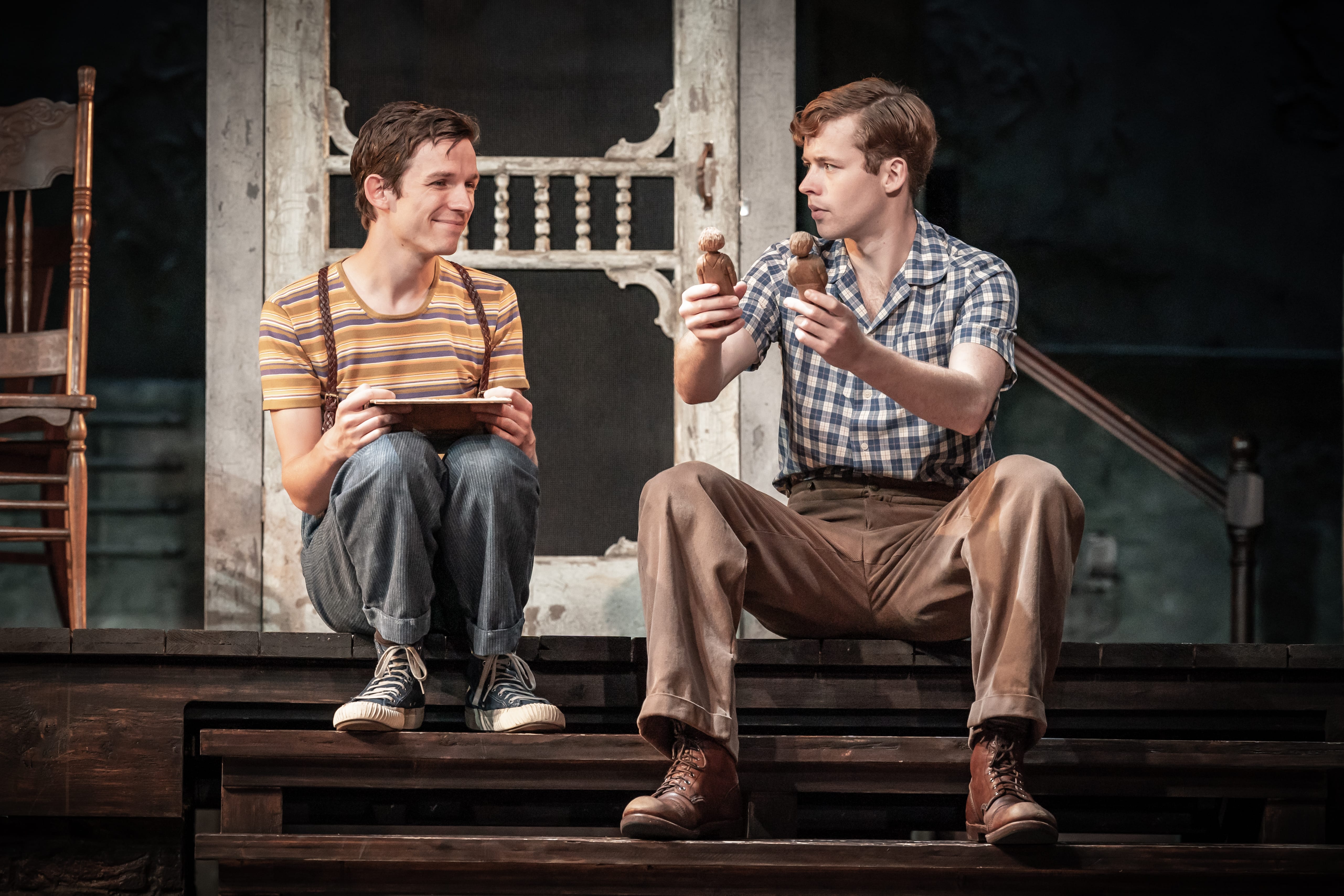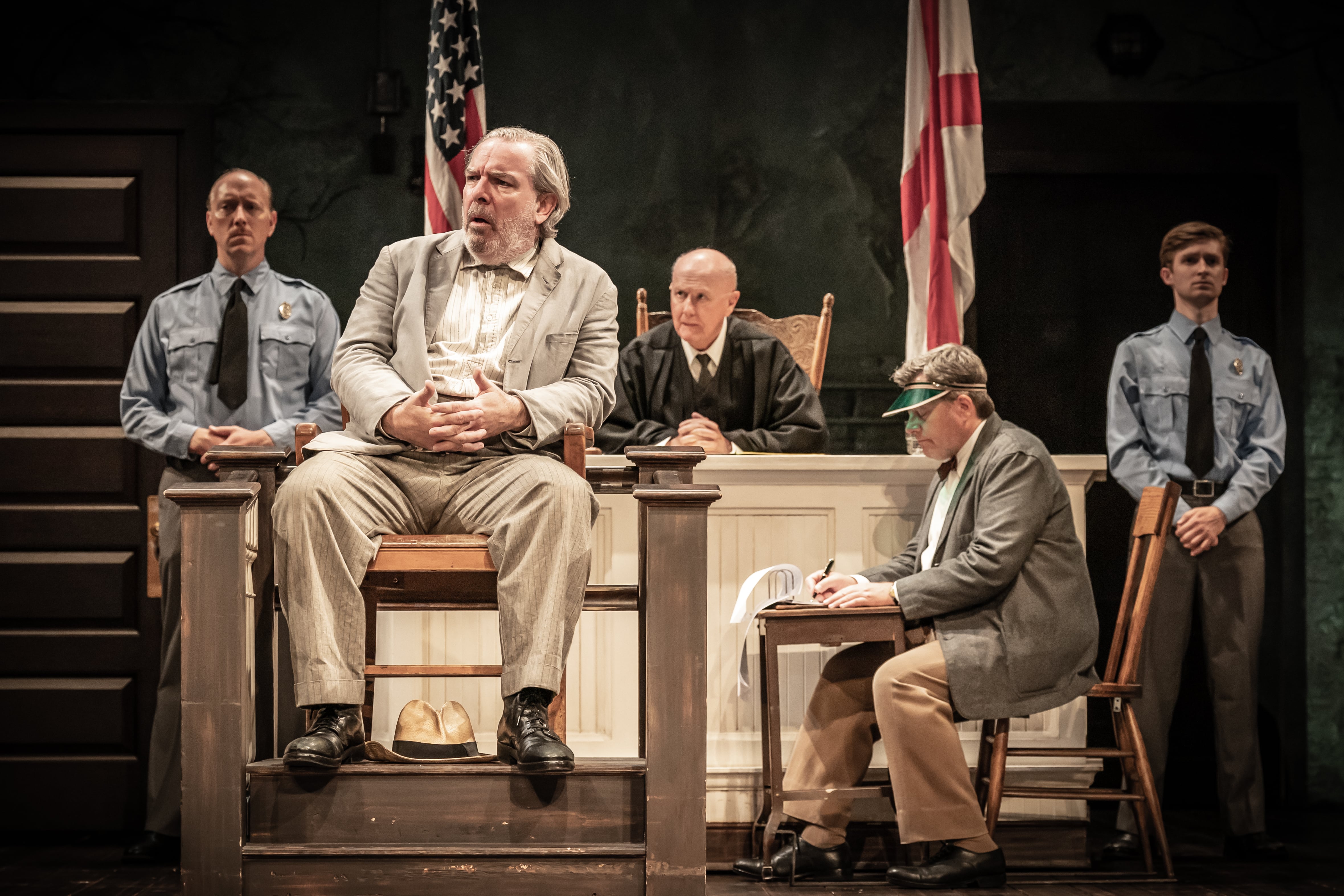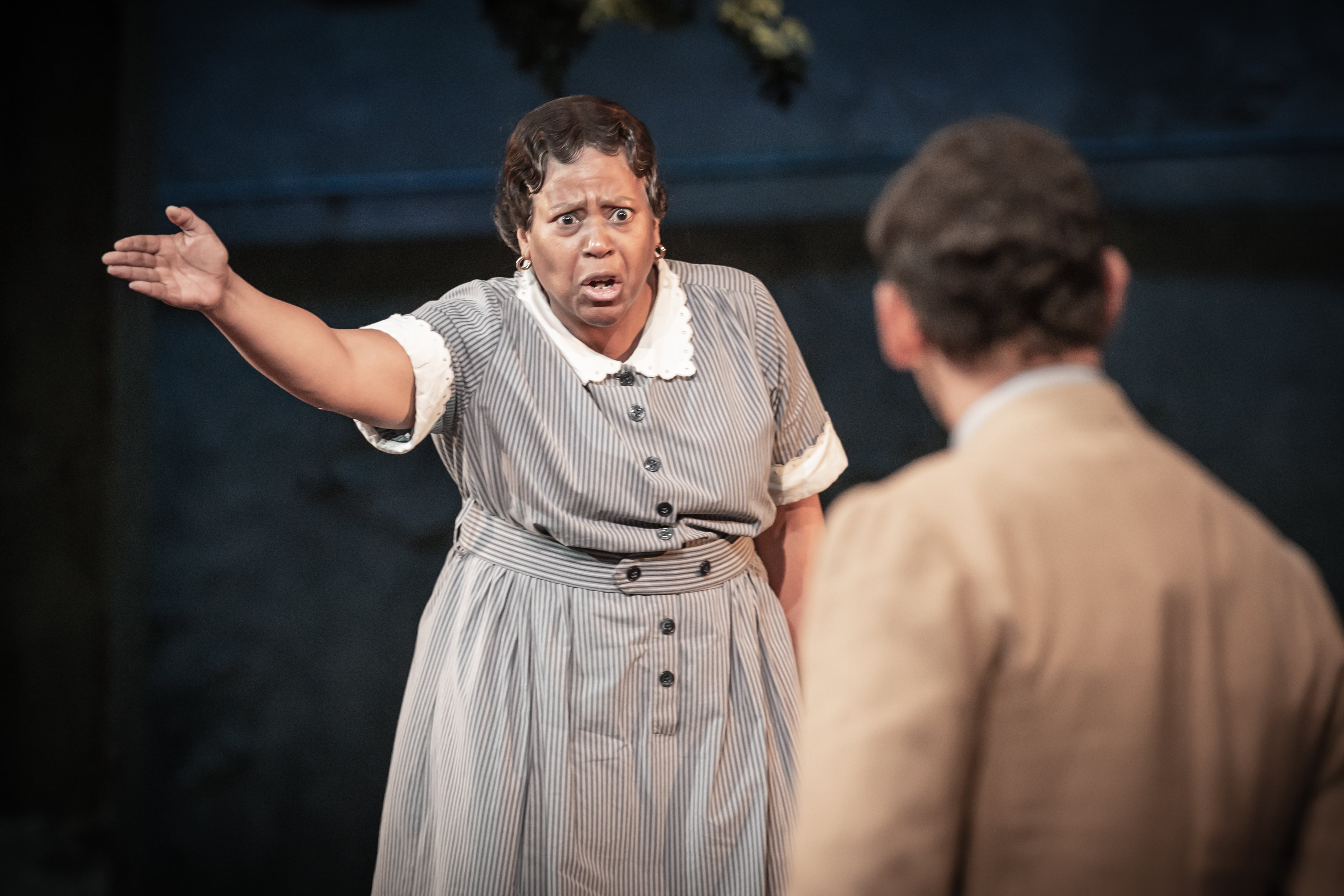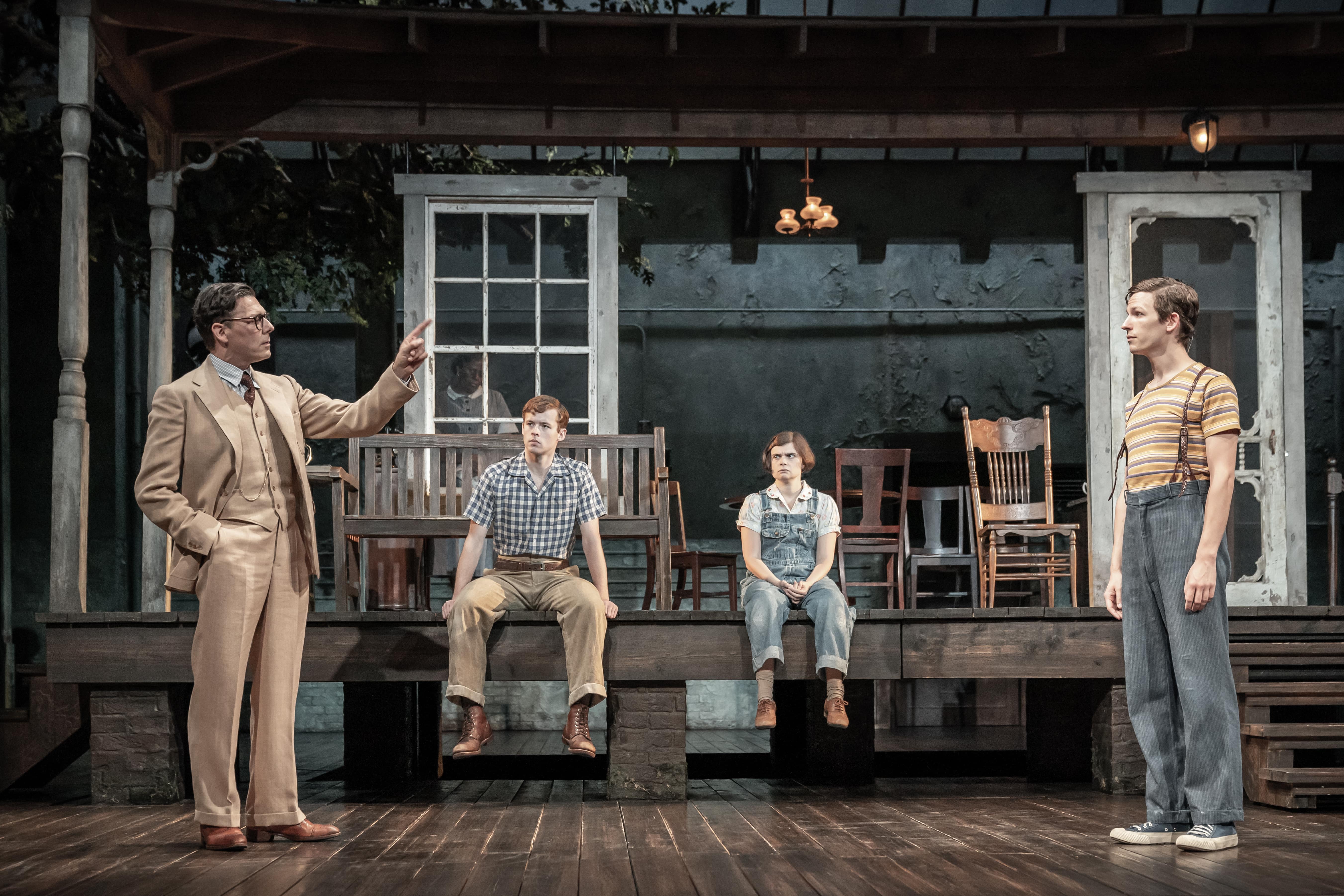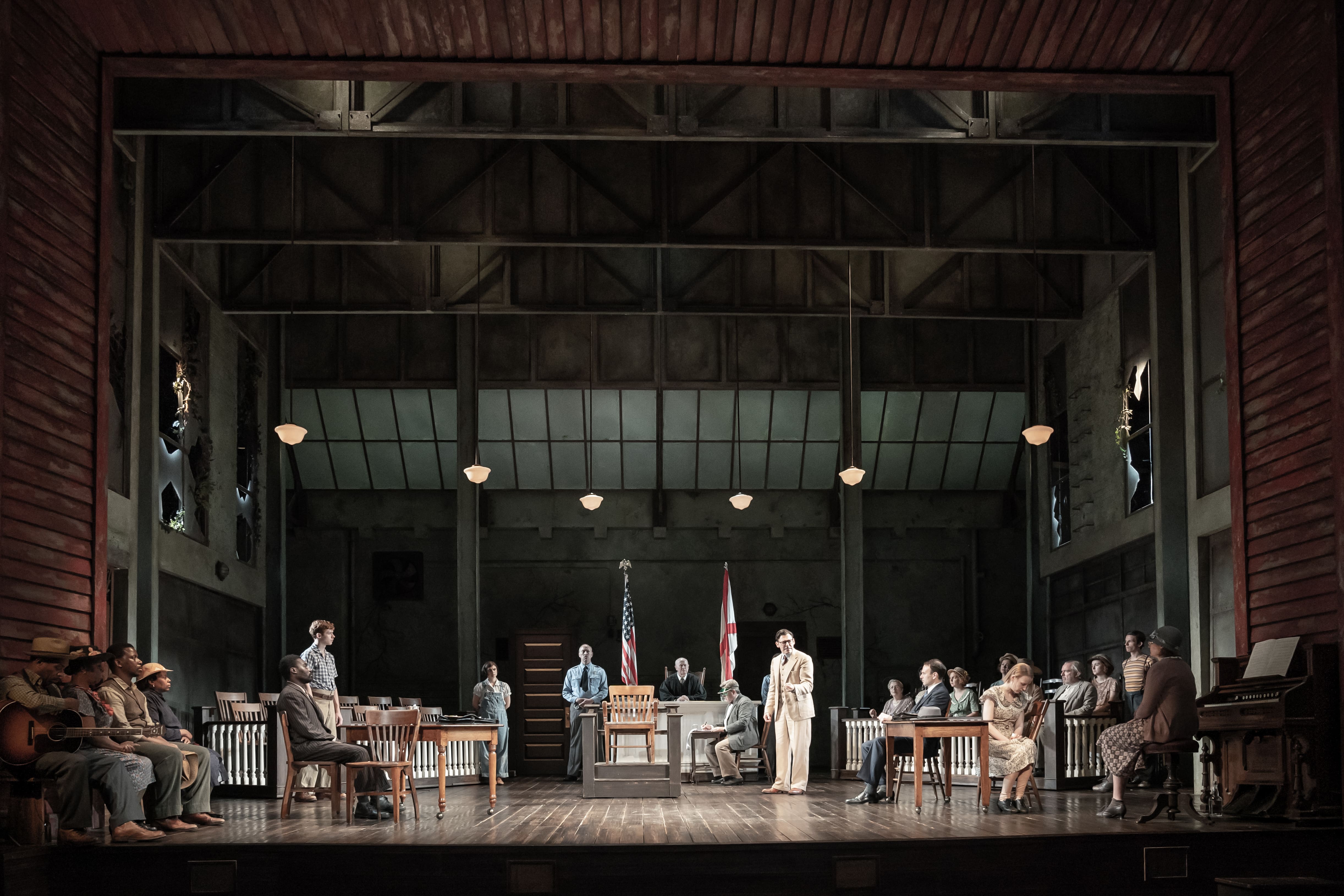 «
»
Audience Latest Reviews
Reviews Summary based on 51 reviews
General:
What to expect
Acting:
Music:
Costumes:
Story:
Lighting:
Recommendations
Anyone:
Families:
Teenagers:
Young Couples:
Theatregoers:
Fantastic production
I am now rereading the book as it's so long since I read it. A play that makes you think, laugh and cry.
Sian, 27 Aug 2022
Magnificent
To Kill A Mockingbird has been one of my favorite books for many years, and I have been a fan of Aaron Sorkin since my many rewatches of "The West Wing." This play takes the themes and plot of the book and presents it in such an engaging way. It's truly a must see. The acting was superb. I've seen a lot of shows and this is by far one of the best. Excellent work.
Ariana, 04 Aug 2022
A Title for My Review
I really liked it.
Chris, 06 Jul 2022
Fantastic show
We visited the show - two adults and two teenagers (14/13) we all absolutely loved it, fantastic acting all round and even though Ralf Spall was not in it, the main character was superb - wonderful show
Michael, 03 Jun 2022
Entertaining
Great show with added humour but never losing the importance of the plot
David, 29 May 2022
To Kill a Mocking Bird
On stage pianist blocks the view for those at the right hand side in the stalls front rows.
John, 27 May 2022
Wonderful acting but Sorkin is a little too preachy
The acting, set design and costumes were outstanding. I loved the self-referential narrative by the three kids who were wonderfully engaging. I didn't enjoy Aaron Sorkin's revisions of the script that hit the audience over the head with the moral. The novel does it so much better. Calpurnia's criticisms of Atticus were incredibly jarring as was Bob Ewell's intellectual comments about race and America generally. You can't put 2022 sensibility into 1930s characters' mouths.
Elaine, 18 May 2022
Beautiful enhancement of the original book
I saw this play last night. I appreciated the multifaceted black characters (they were more active than in Harper Lee's book, as I remember it) and the total relevance to today's race relations and gender expectations. Very moving, as I'd expect from Aaron Sorkin, because it's so well-acted and it's creatively done — but not so creative that the time it's set in can be forgotten.
Jennifer, 27 Apr 2022
Amazing. Must see
So enjoyable. Fantastic production
Aoibheann, 23 Mar 2022
All Rise - all inspiring
The play was close to the original story of 'To Kill A Mocking Bird', yet a story for our time. The dramatic licence taken with the production made it very watchable for those who hadn't read the original text. The humour was an added dimension. The acting right across the board was superb.
Ruth, 19 Mar 2022